A picture is worth a thousand words. Or so they say. Well, if it's true, then don't you deserve to have your special day captured beautifully? Pictures are the ultimate way to freeze time. No matter how much life changes, you can always look back to the way things were in that amazing moment and smile. A mother's tear quickly wiped. A father's hug. A child's delight in her pretty dress. Timeless scenes, heartbreaking to hilarious, all gone in a blink of an eye. We make sure you end up with beautiful photographs that will help you remember your wedding day forever.
Type of Photographic Sessions
Wedding and Engagement
- Engagement
- Pre-Bridal
- Rehearsal Dinner
- The Getting Ready
- Wedding Portraits
- Ceremony
- Celebration
Custom Design Wedding Albums
A custom-designed wedding album allows you to cherish the beautiful images of your wedding day for generations. While it is convenient to have all the images of your wedding on a disc to share online or to make prints, the best way to preserve memories forever is between the hard covers of an album. For a great photo-essay, a careful choice of photographs is as important as covering your day. We will edit and design an album or book for you or work with you to create your own unique vision. Our album design is modern and clean. We mix color and black & white photography. Each image is individually retouched and prepared for your book. We want your wedding album to be timeless.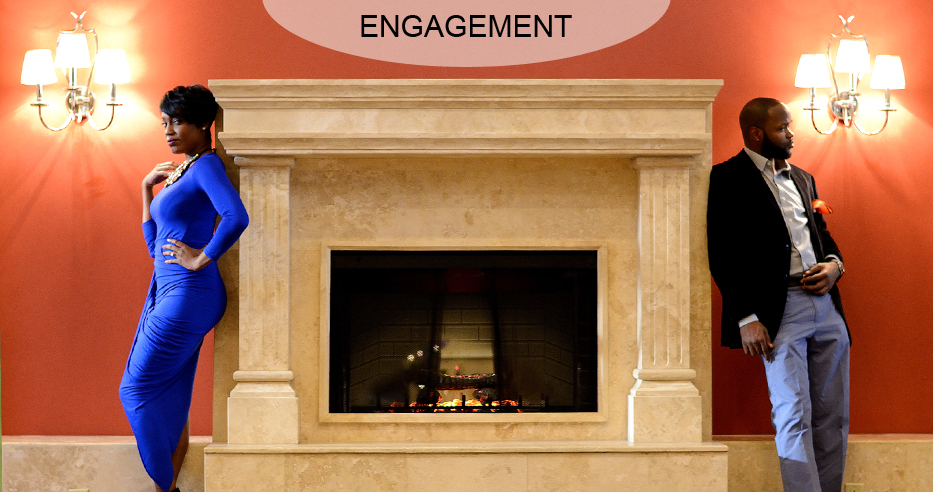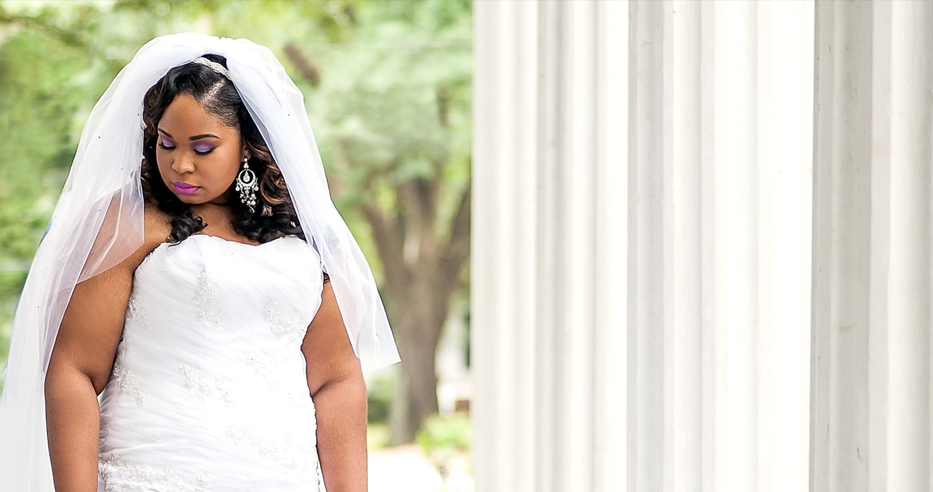 We Take Pride In Our
Photography and Heirloom Albums
That You'll Cherish a Lifetime.
This Could Be You
Call Us Today 251-490-0858



COPYRIGHT 2012 OF STRONGTOWER GRAPHIC DESIGN AND PHOTOGRAPHY