VIEW AND FOLLOW MY WORK ON:
COPYRIGHT 2012 OF STRONGTOWER GRAPHIC DESIGN AND PHOTOGRAPHY
Pure Love Fashion Boutique
MHD Clothing Co.
Chyne Clothing Co.
Nahboo Fashion
Grace Kouture
Head 2 Toe Magazine
Simply Beat Cosmetics
Models On Demand
Miles Group & Associates Realty
Dr. Nettles Natural Products
Nouritress Hair Products
Winston Bennett - Hairstylist
DHS Medical
Blount High School Band




CLIENT LISTING (I am blessed to have had opportunity to work with awesome people.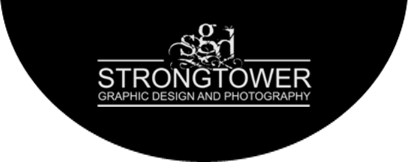 For a more detailed price quote please contact our representative at
All sessions are by appointment only. Schedule your session today.

Danze 101 Studio of Dance
Premiere Dance
G-Street Sports
Fit for Destiny
Rock Paper Fitness
African American Museum of Mobile
Word of Life Community Church
Ark of Safety Church
Rightway Christian Center Church
Mt. Hebron Ministries
Firm Foundation Bible College
Reese Funeral Home
La'Koi Virgin Hair
The Original Don Q, Inc.
Women of Worth Org.